Reproductive Health in Missouri
I worked with a team of five other excellent journalists to produce a series of stories the state of Missouri's reproductive health resources. We covered the history of Missouri's reproductive health stances, current state legislation (HB 126), the lack of reproductive health education and racial disparities in health care. Each of the four stories contain: one Video and/or Audio piece, a text piece, a photo story, and a social element.
For parts 1 and 3, I was an editor, managing a team of 3 journalists. For parts 2 and 4, I was a producer.
How the abortion ban is dividing Missourians
This is a "man on the street" style Instagram post to lead viewers to our main story. The reporters I oversaw questioned Columbia residents on how they feel their opinions are being represented.
This is the main audio piece. In this, we touch on the 8-week ban on abortion and how Missourians are divided on abortion legislation. Both anti-abortion and abortion rights groups believe they represent the Missouri population's beliefs.  
​​​​​​​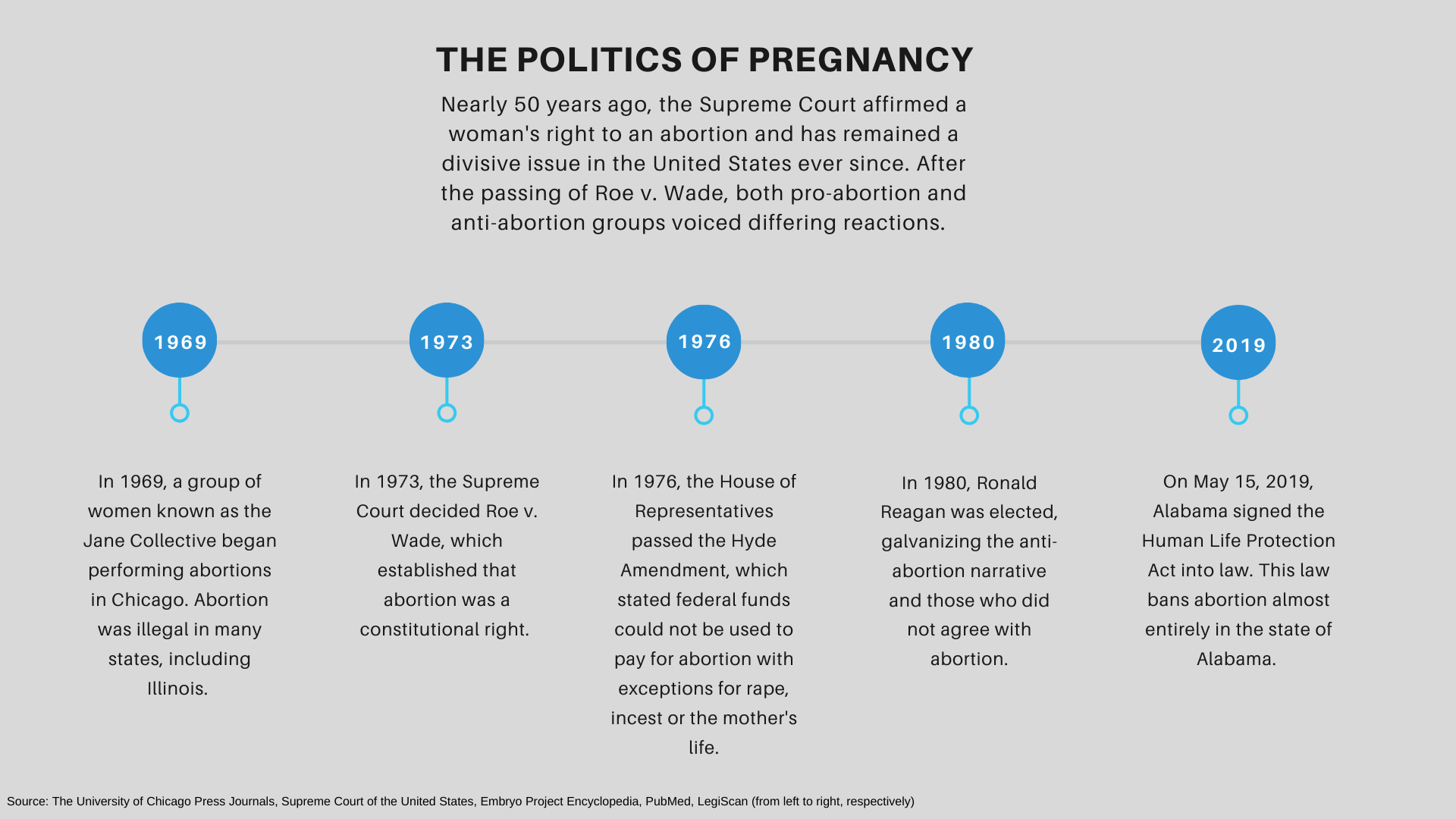 For the infographic element, we highlighted the nation's history with reproductive rights in a timeline.
Abortion ethics fuel debate across Missouri
Above is the social element, intended to tease the story on Facebook.
On August 27, 2019, a federal judge blocked the 8-week abortion ban in Missouri. But the debate about abortion continues. We explore the stories surrounding the debate in the above video piece.
The never-ending debate of abortion in Missouri has only become more polarizing and remains at a standstill. In this audio piece we take a look into the medical aspects of abortion and possible outcomes from undergoing the procedure.  
​​​​​​​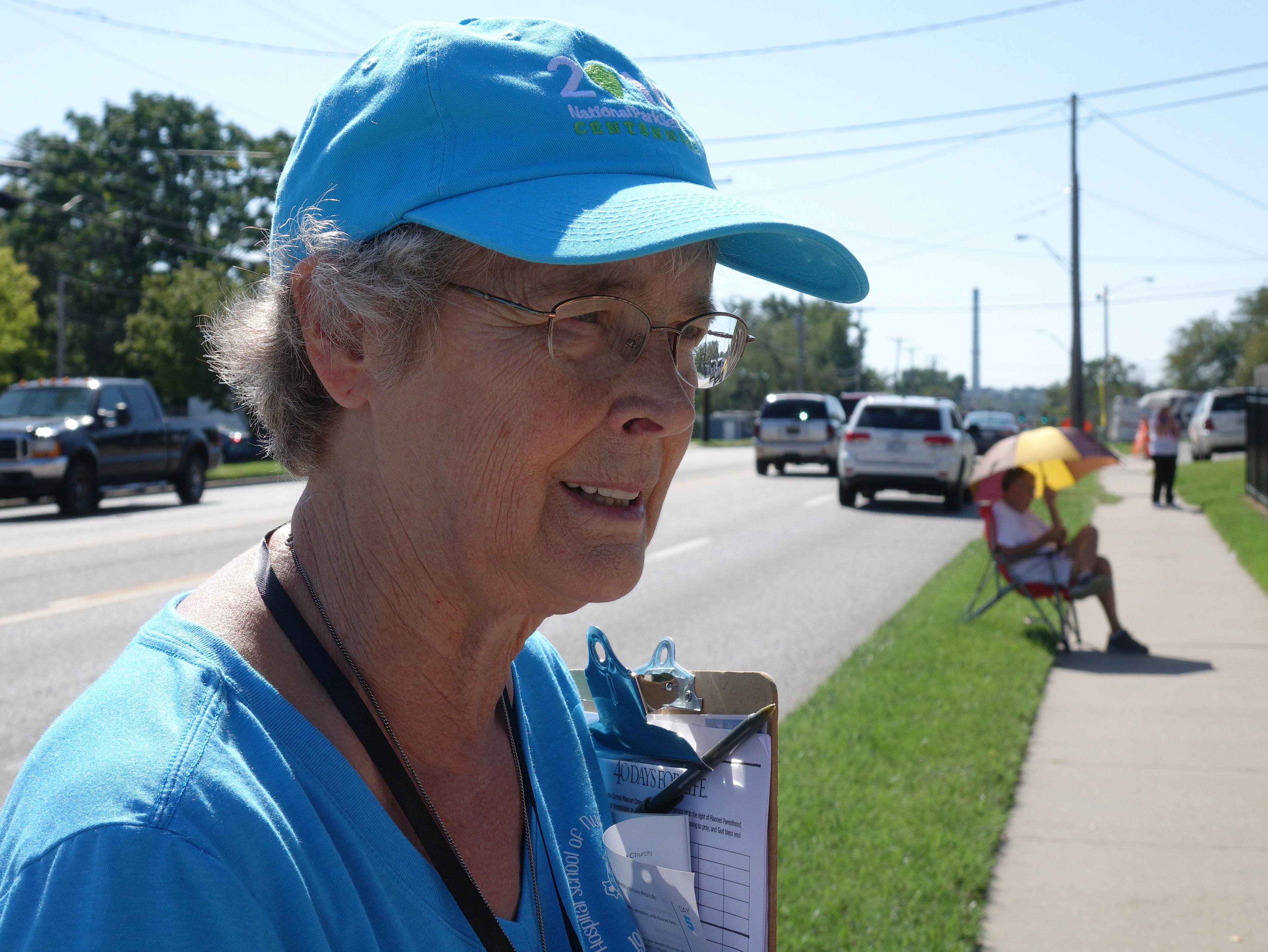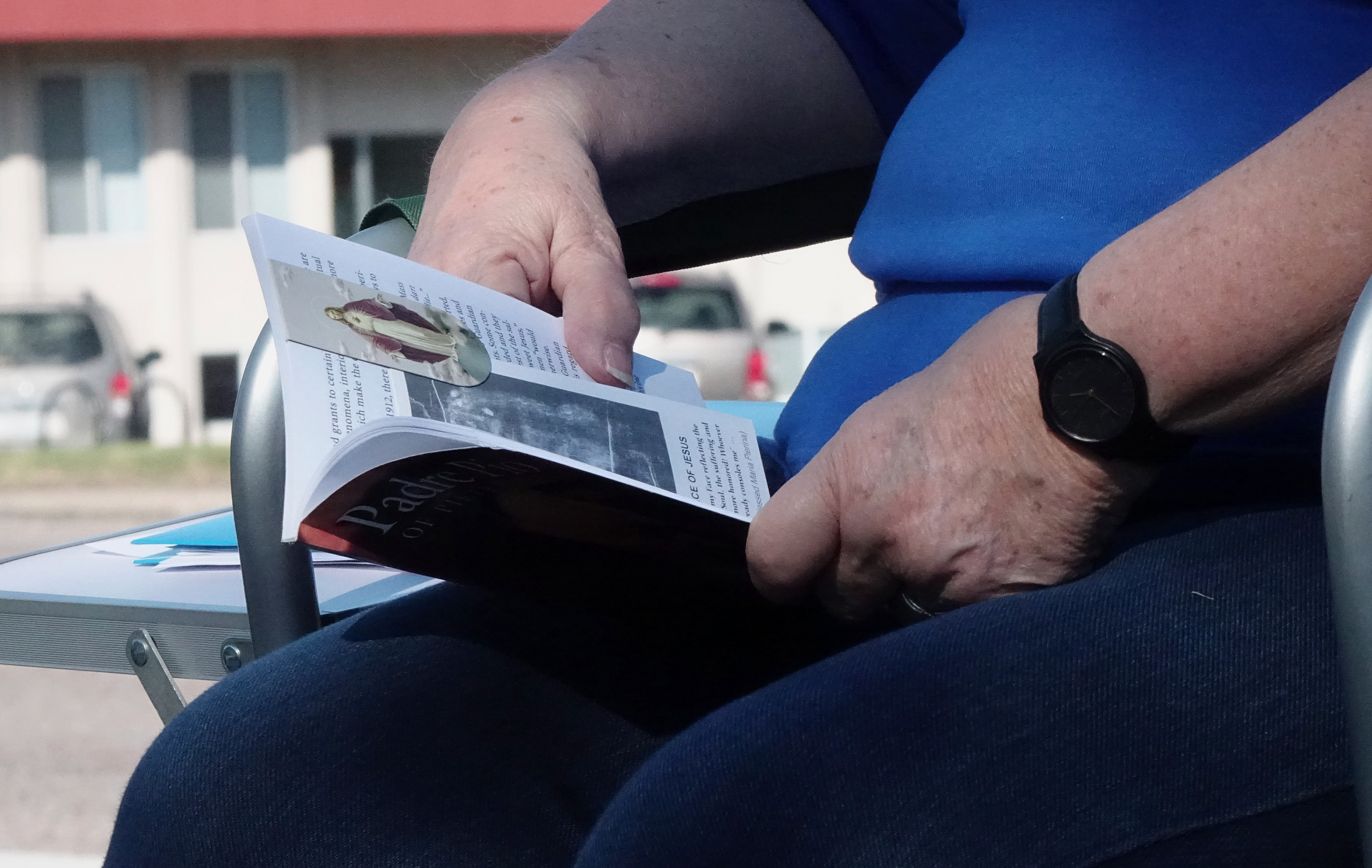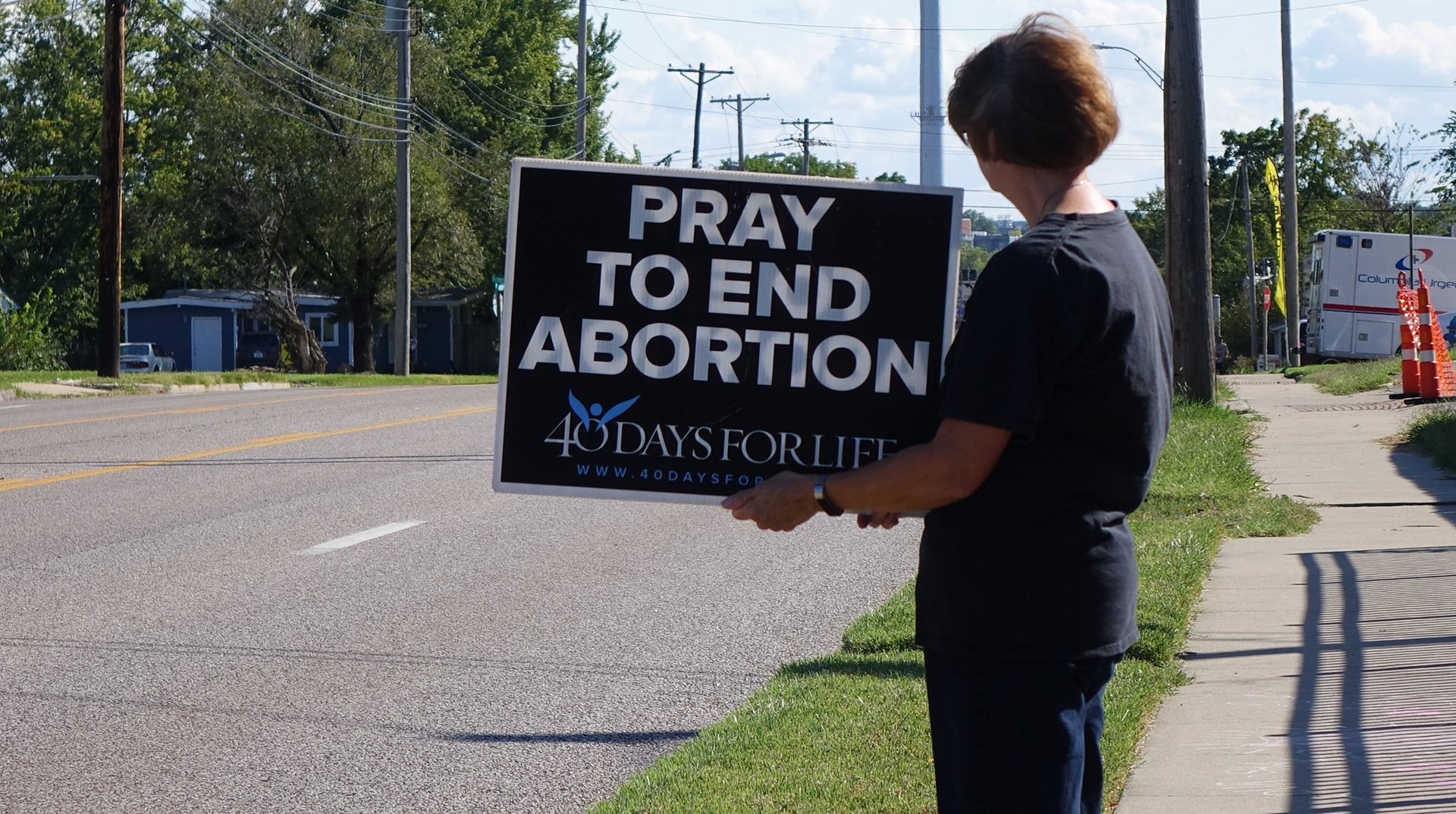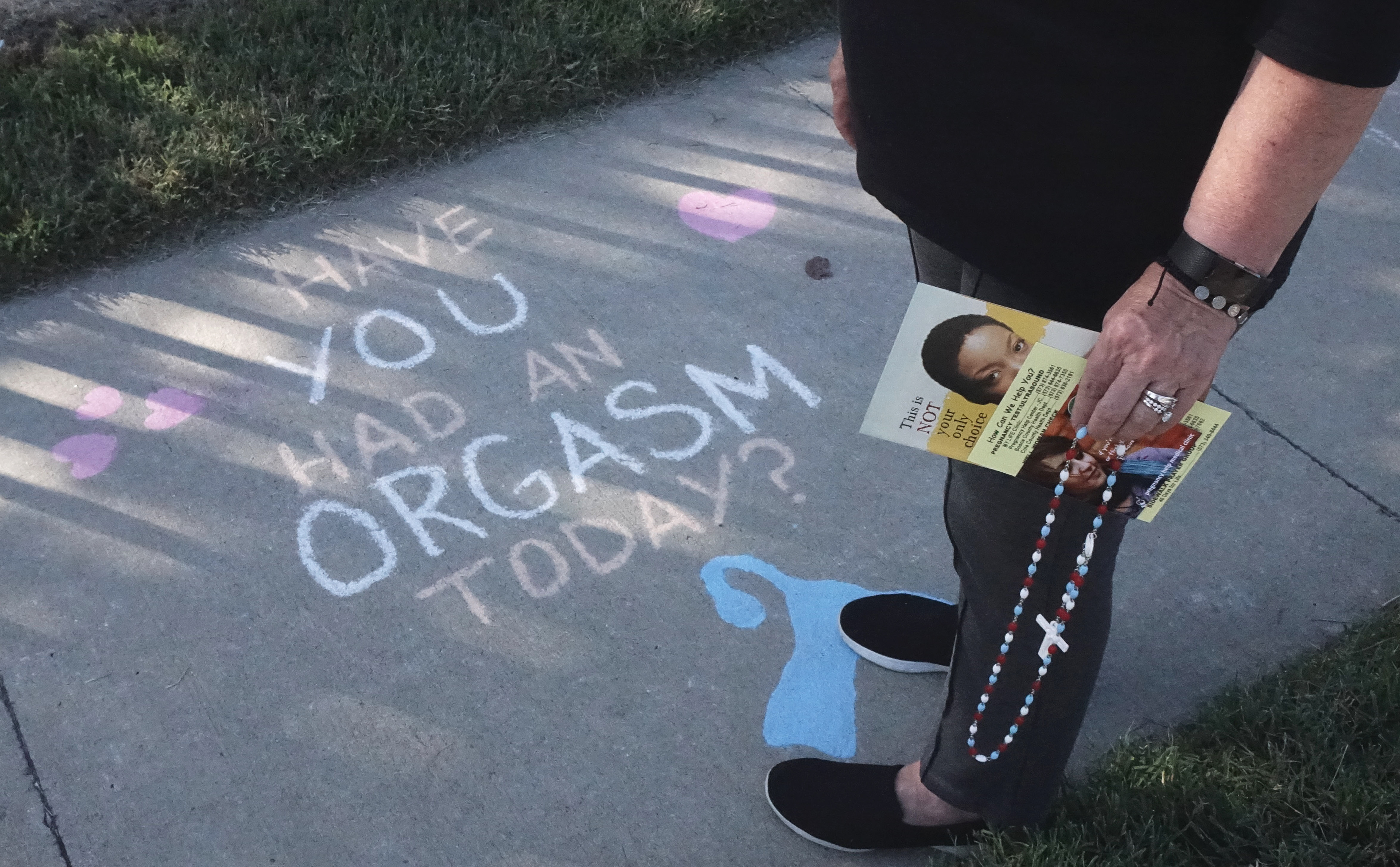 Here is the photo story, which covered "40 Days for Life," a protest against abortion. It took place in front of Planned Parenthood in Columbia, Mo. 
​​​​​​​
Let's not talk about sex: Missouri's abstinence only education
This is the social piece, intended for Facebook. It details the current state of Missouri's high school sex education.
This is the main audio piece- Sex education in Missouri is hard to come by. There are no rules
f
or school curriculum on the subject, and the lack of preparation can lead to teen pregnancy. 
Missouri Reproductive Health Disparities
This is the main audio piece. In this, we touch on the various disparities existing in Missouri's healthcare coverage.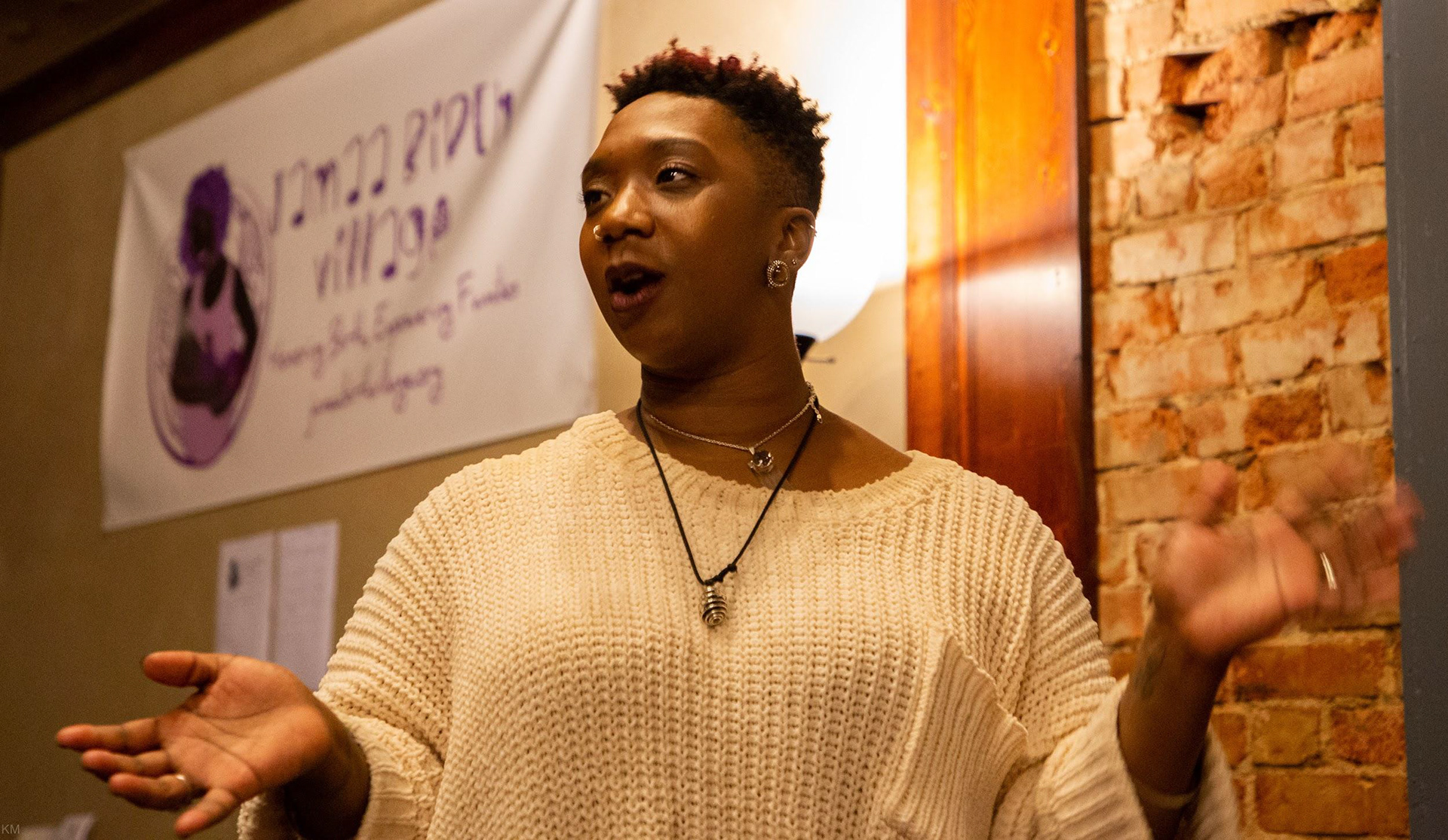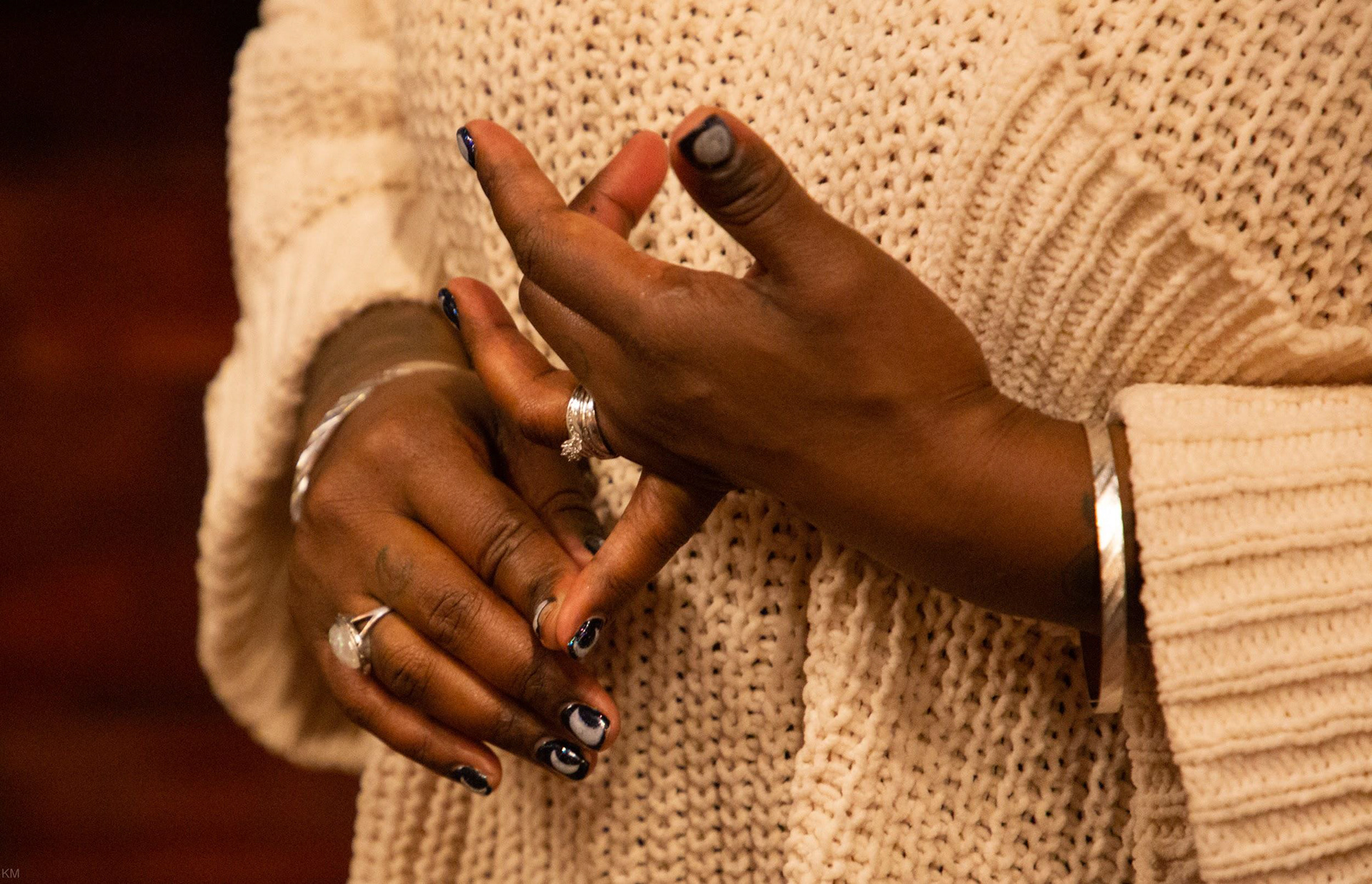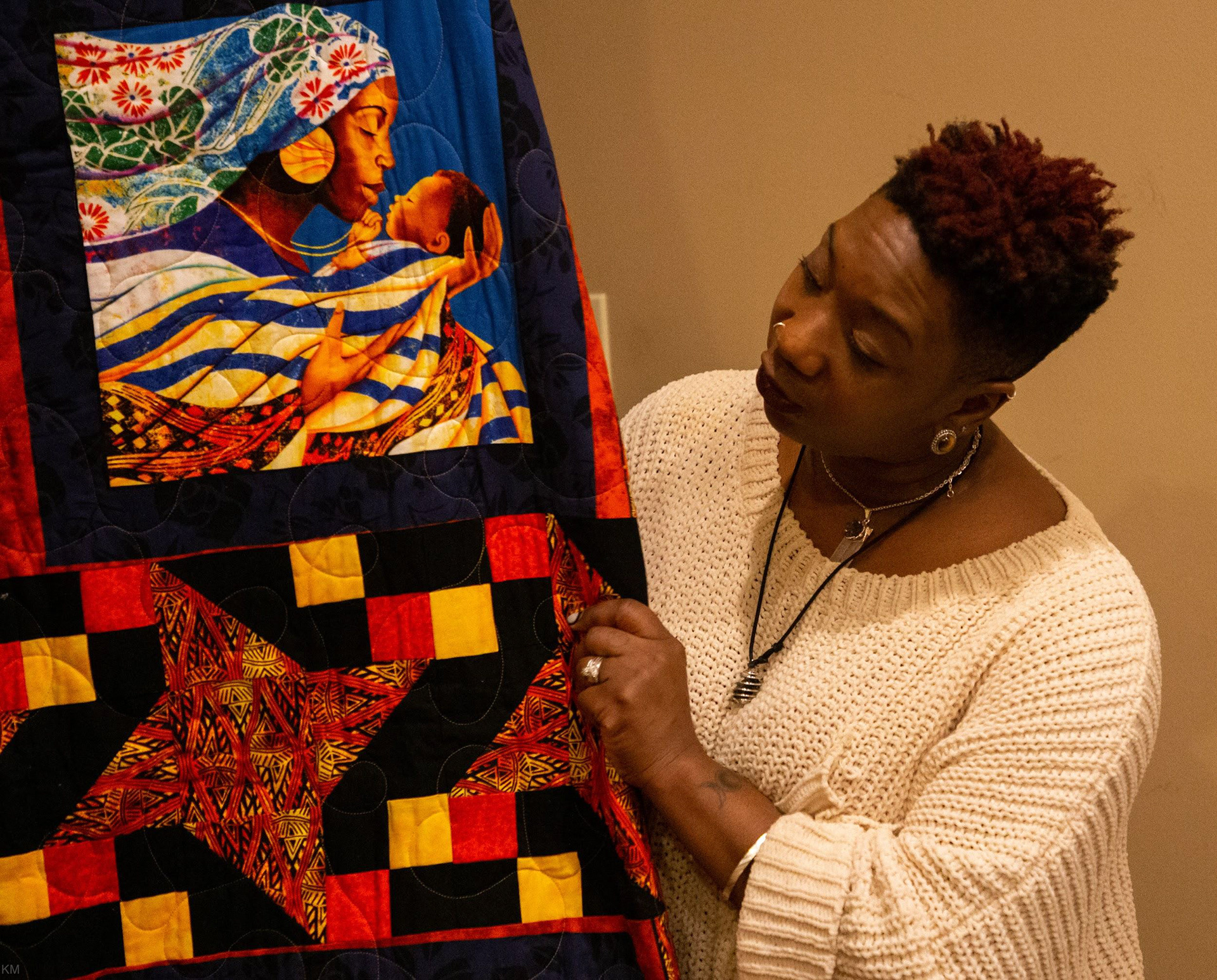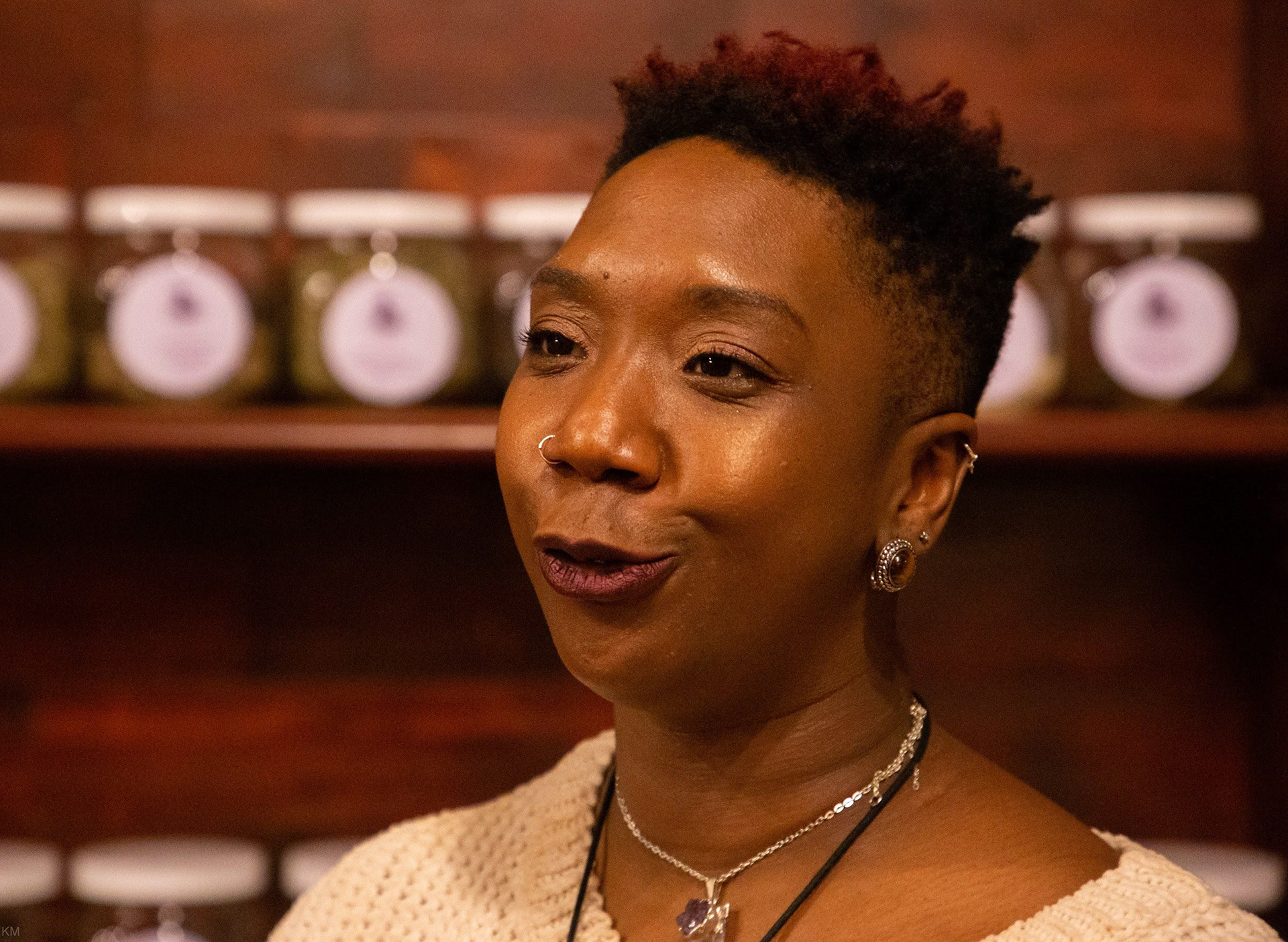 Here is the photo story, about the only African American Certified Professional Midwife in Missouri.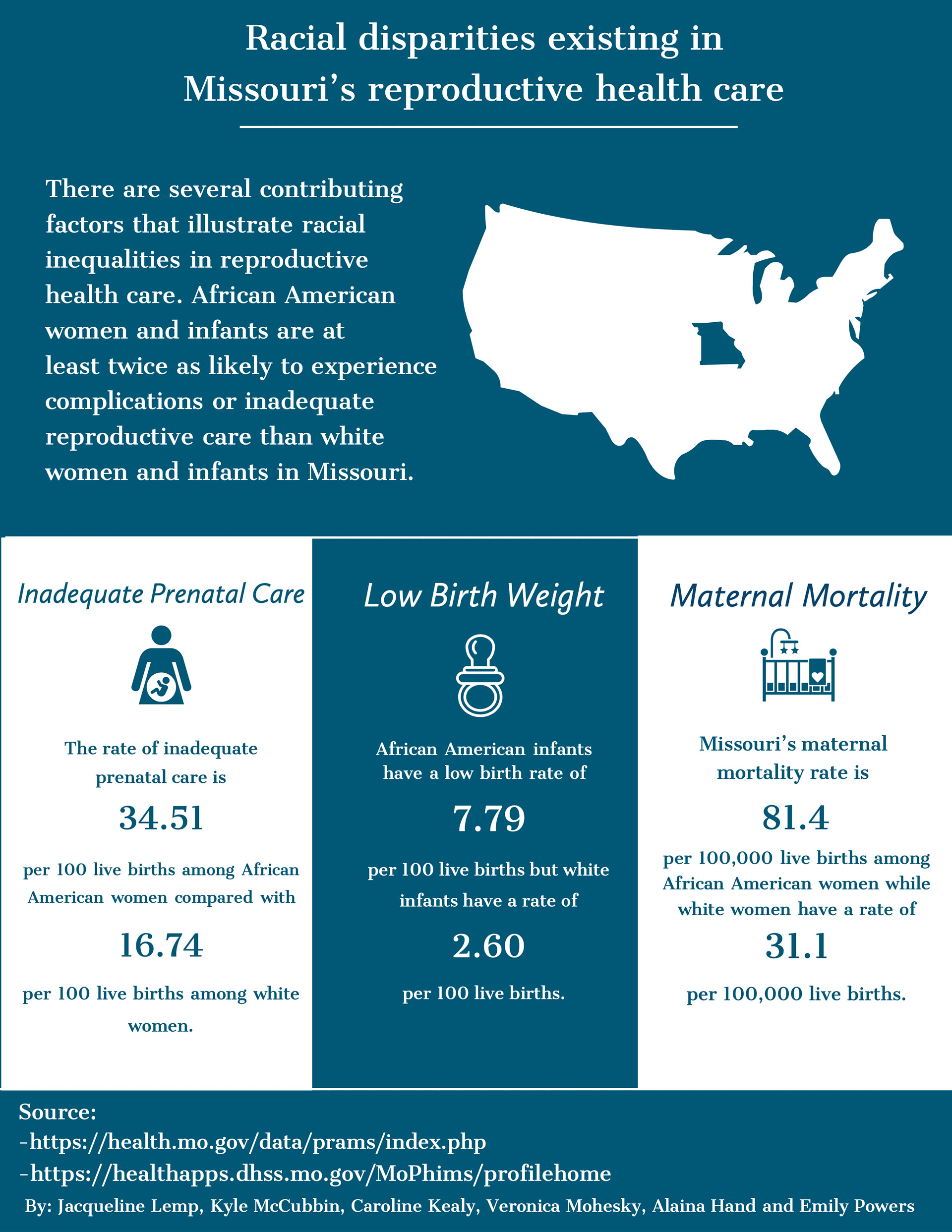 For the infographic element, we highlighted the statistics  behind Missouri's health disparities.